Hi, Welcome to TailoringinHindi, We are Big Family in Youtube also due to I have more responsibility. So I am decide to do more better, also I am always Given value to my viewers. I want to provide him more information from me.
About me, I Run a Boutique, also After a Housewife. I have 20-Years of Experience as a Tailor, Really Yes! after all, I am now decide to Share my All Technics & Tips and Tricks to All of You. About my Experiences, Method, All of Stuff.
And i am started my website TailoringinHindi.Com, for Provide more information with deep quality content.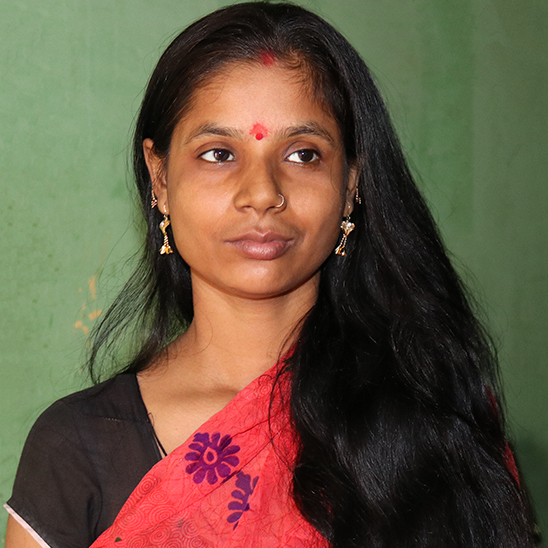 All these Posts are being Published under my Supervision. Images or any Picture in all the Posts you are Seeing are all the Latest, which you will like. I hope you keep giving us your Love like this.
At the end, Thank You to all of you. And great support to me, also keep support to TailoringinHindi, like this.