Suppose you are looking for any New or Latest Churidar Neck Designs. In that case, you will get to see a very New Model Design Image. All the Designs are Trendy and Modern Designs. You will definitely like this Design, it is not less than Fancy Design, in their Cotton Clothes is very Nice Mirror is done.
There is a lot of Design for Kurti, the Latest Model and Fancy Design Churidar Neck Designs made with Piping, so this Design looks very Beautiful.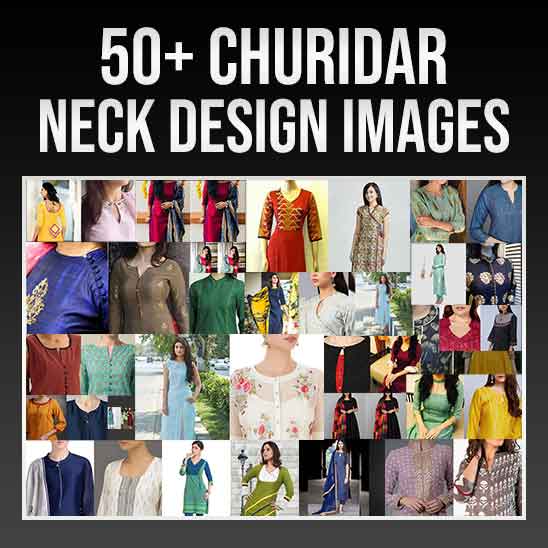 People like the Best Cotton Churidar Neck Designs, you can wear it even in summer, but most of all, Simple Design is preferred.
Easy Simple Churidar Neck Designs are very much liked. Not only that, but you can also put a Collar in it so that it looks even more Beautiful. If Want Some Images of Collar Neck Blouse Designs.
Churidar Neck Design Patterns Images
1. Simple Churidar Designs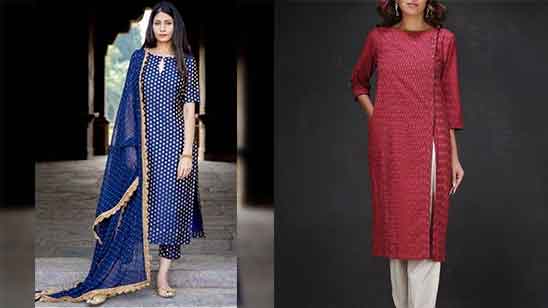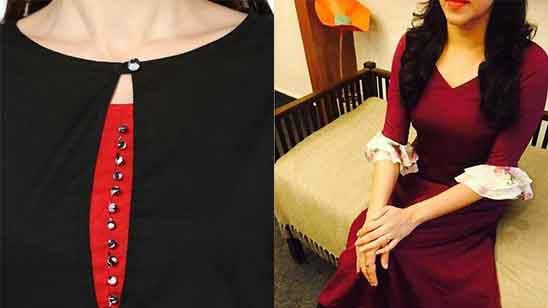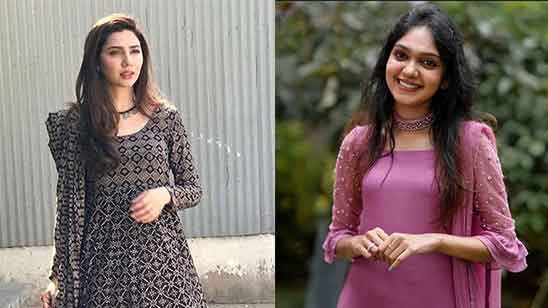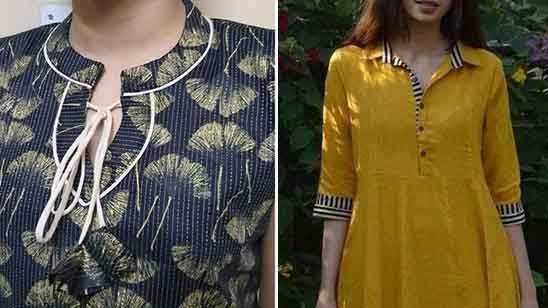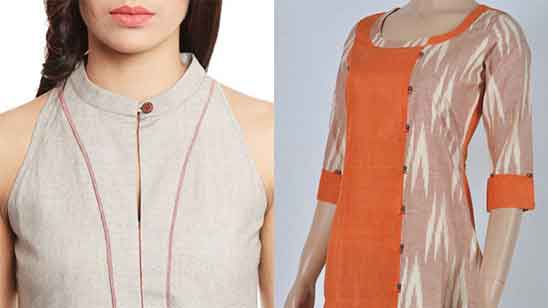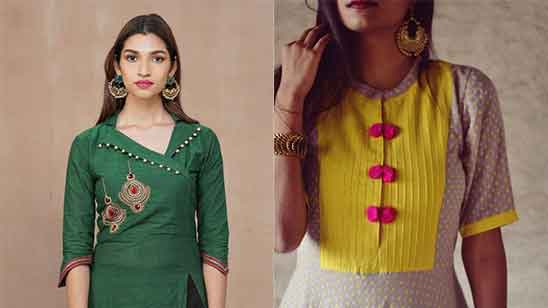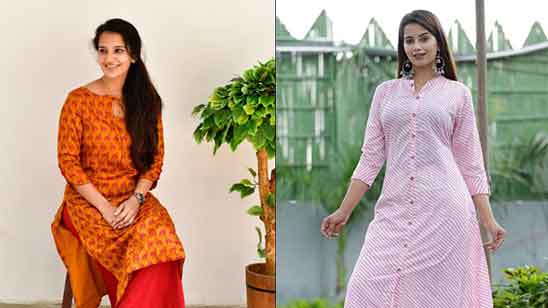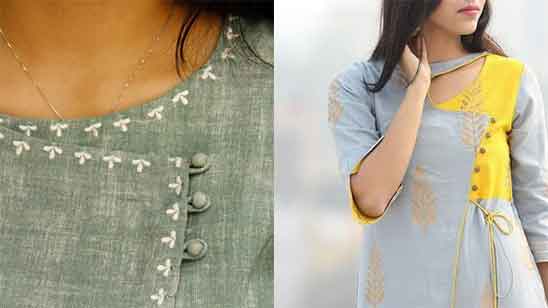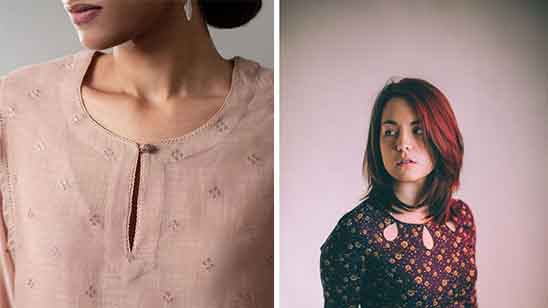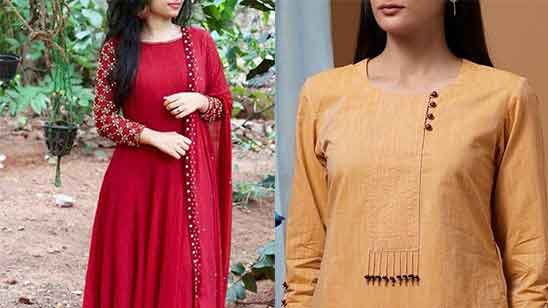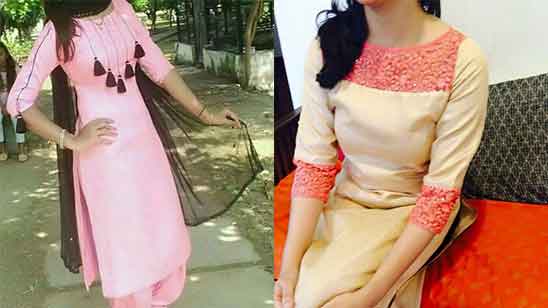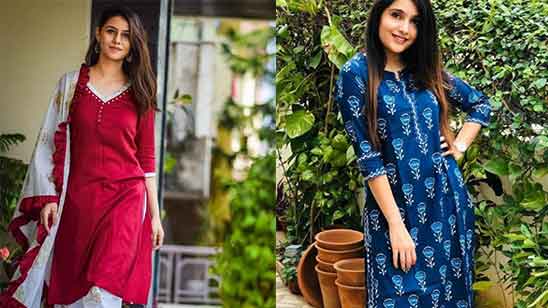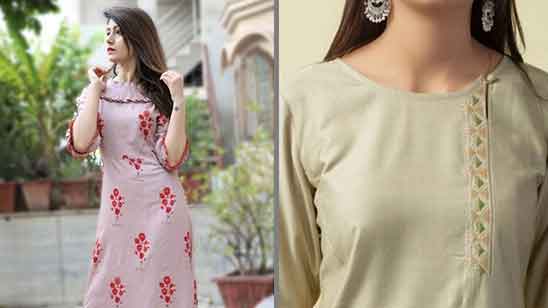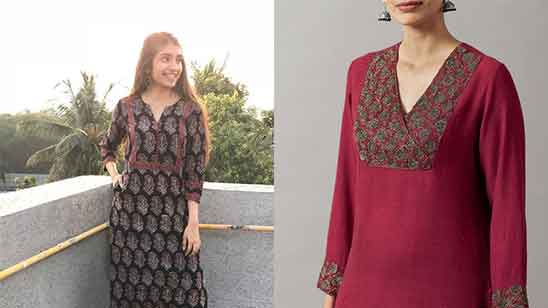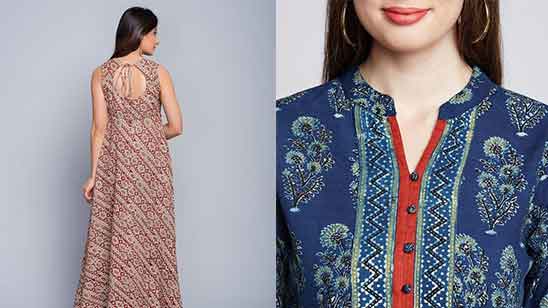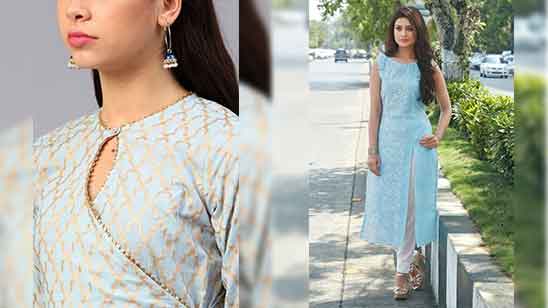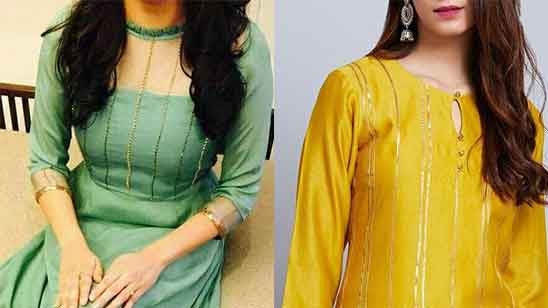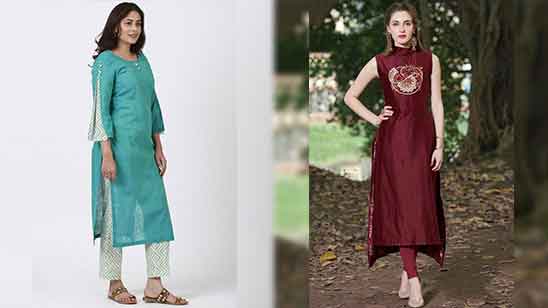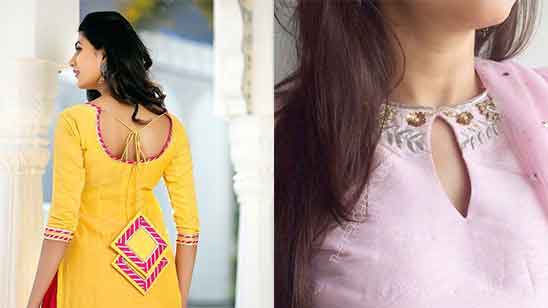 For Simple Churidar Neck Designs, you can also choose Pink, Green and White Colour and a great Silk Fabric to make the Neck Design even more Beautiful.
All the photos above are all Attractive Churidar Neck Designs. From these Photo Galleries, you will get some new ideas to create New Designs.
2. Cotton Churidar Neck Designs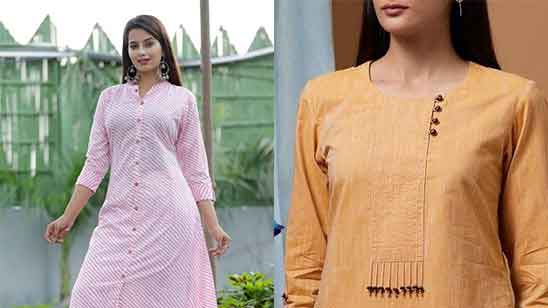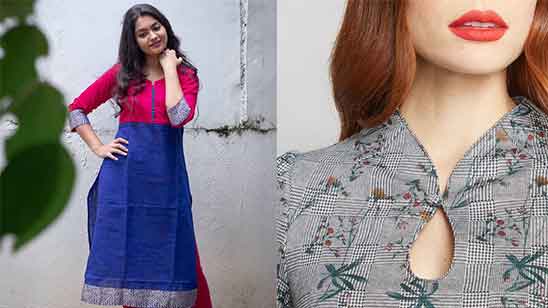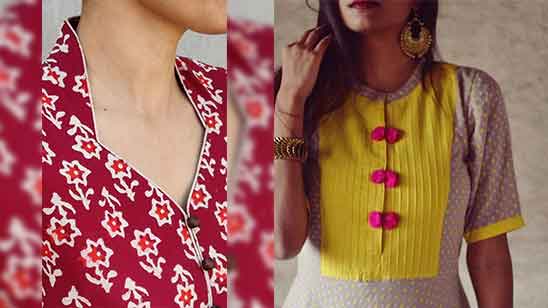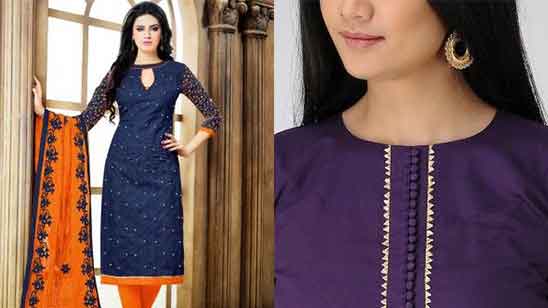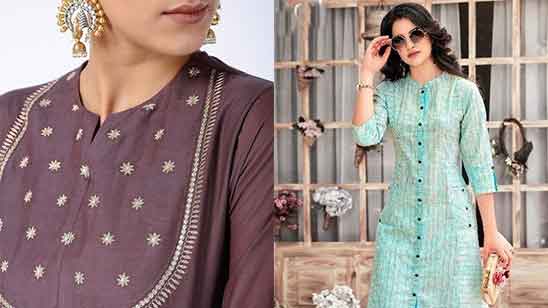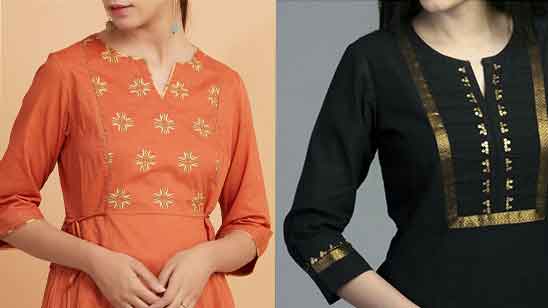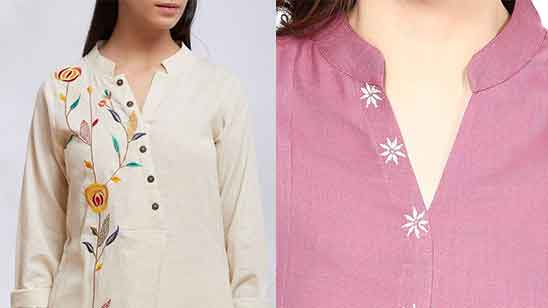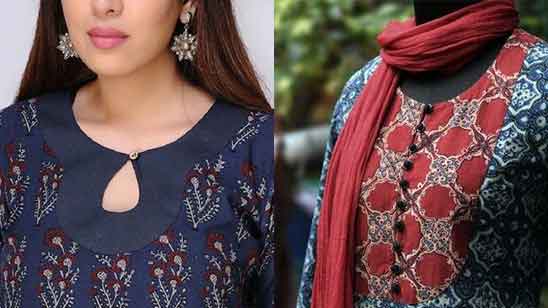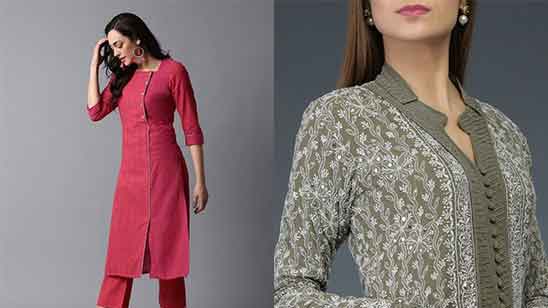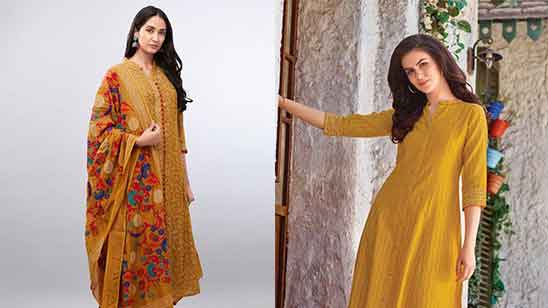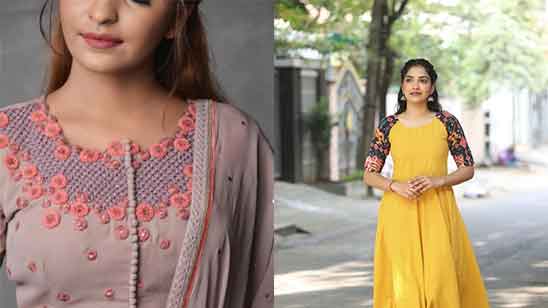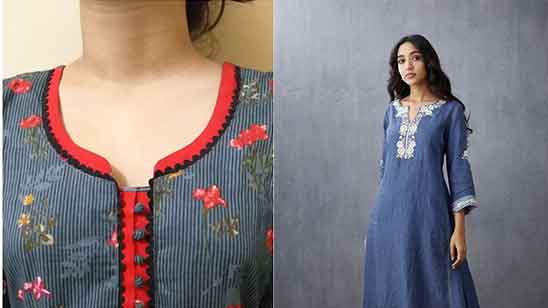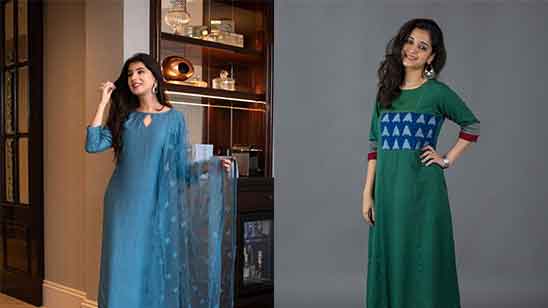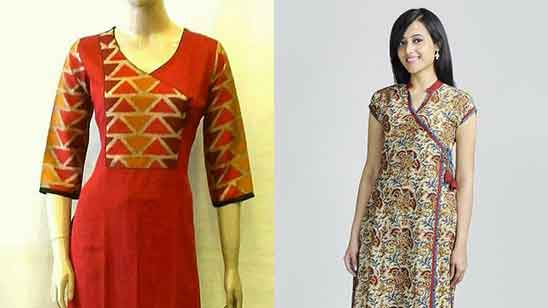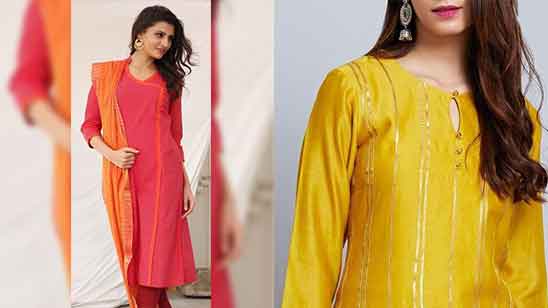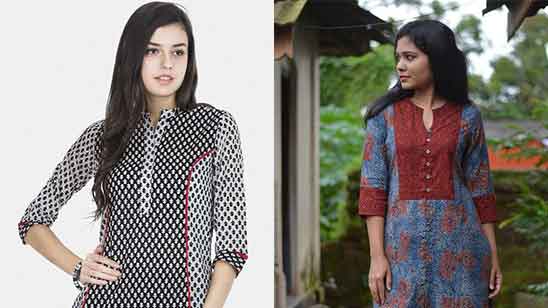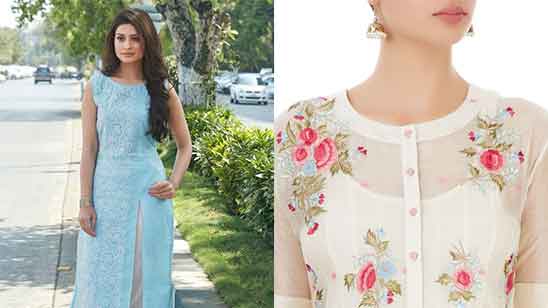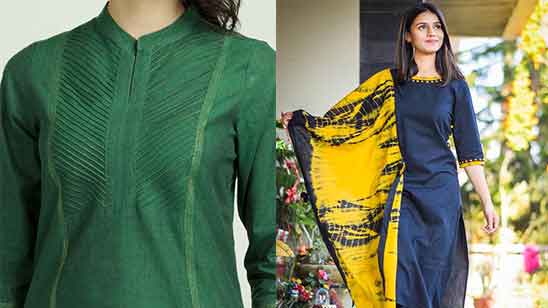 Using Cotton Materials, you can create the very Best Cotton Churidar Neck Design. You will get to see Different Neck Design Pattern Images in the Post.
3. Churidar Collar Neck Design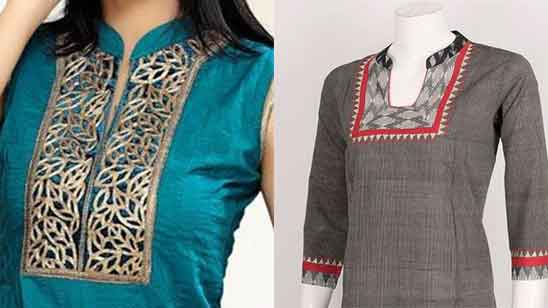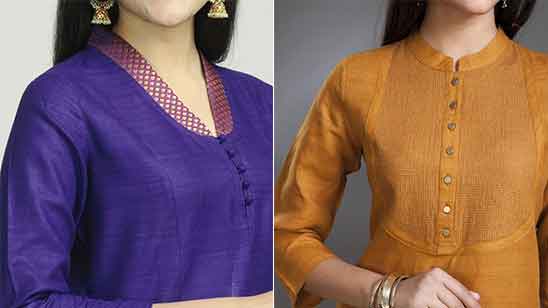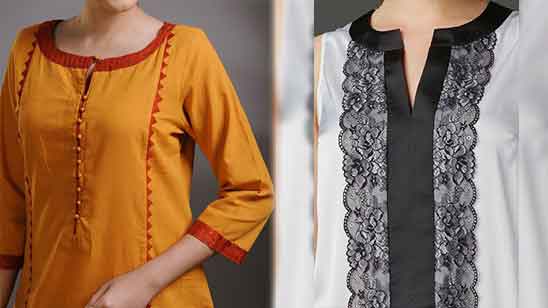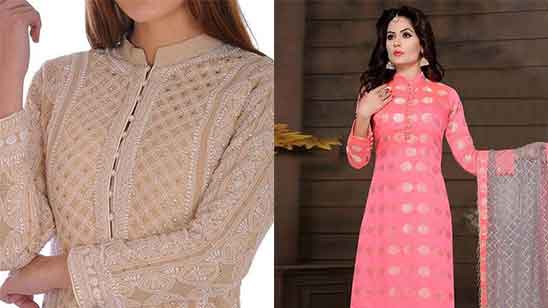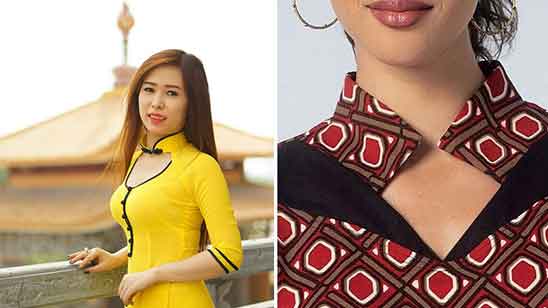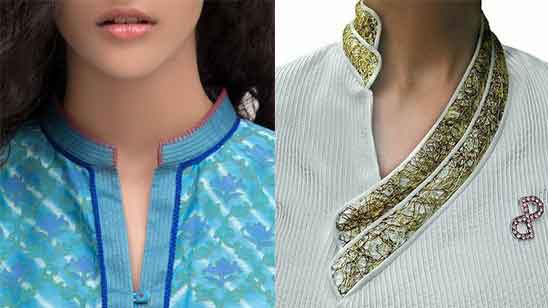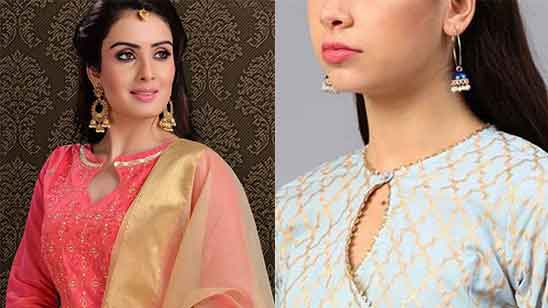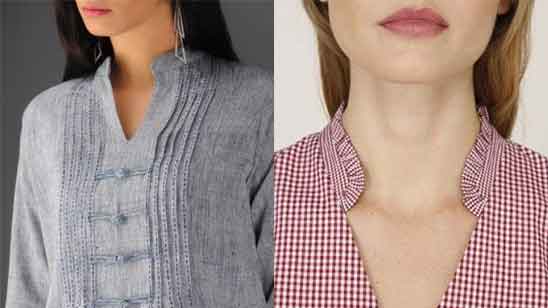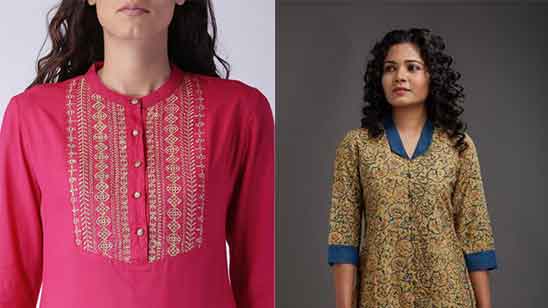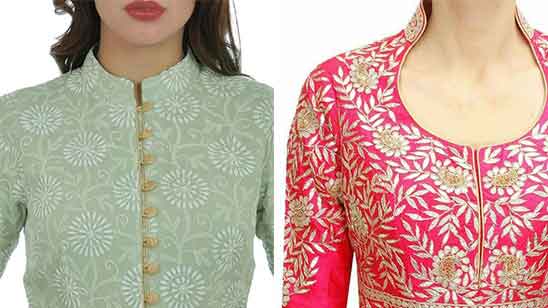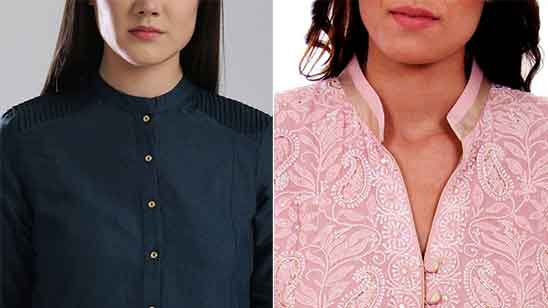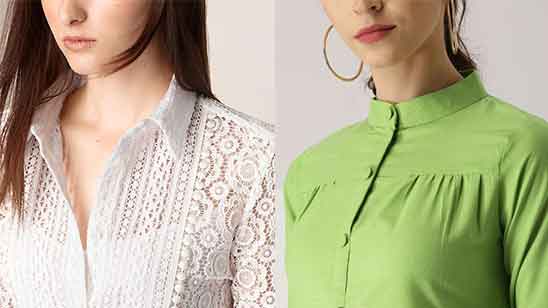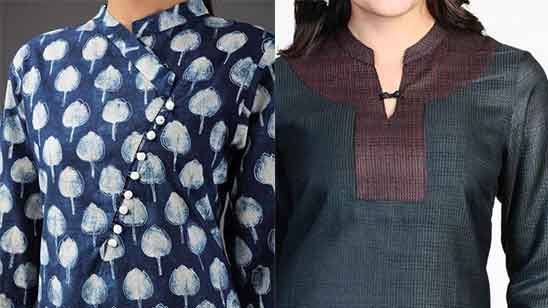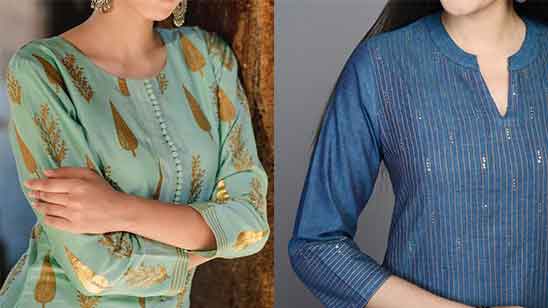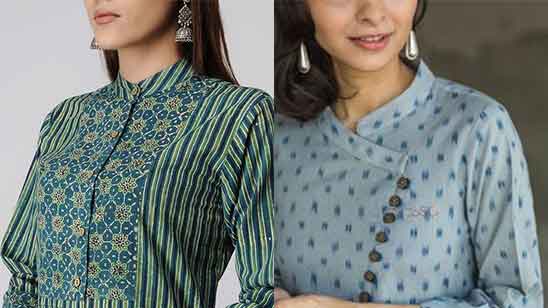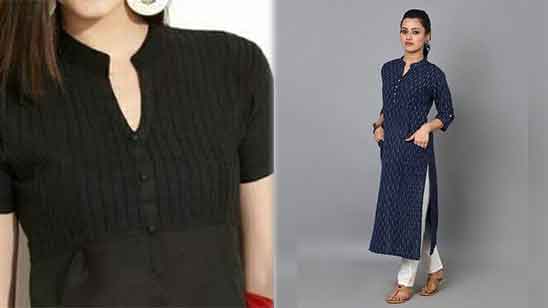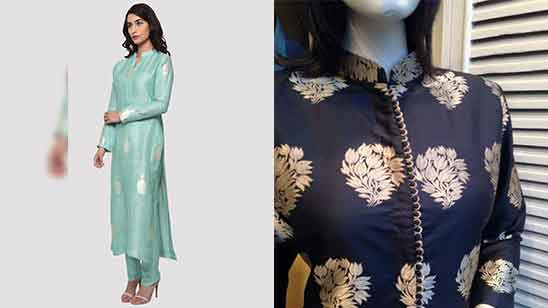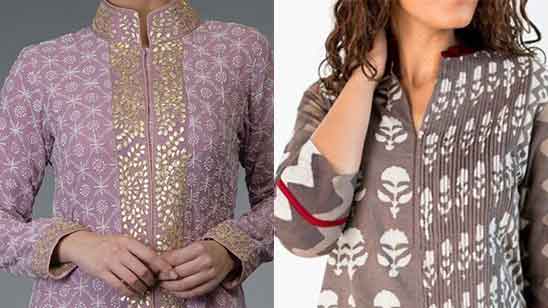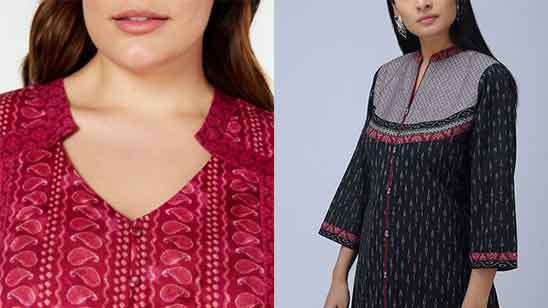 If you want to make the Neck Design more Beautiful, you can also try Churidar Collar Neck Design. If you want some ideas, then above is the Related Different Catalogue.
4. Piping Churidar Designs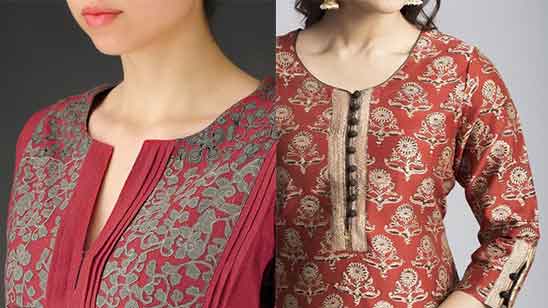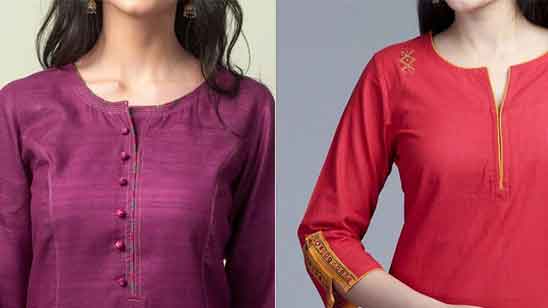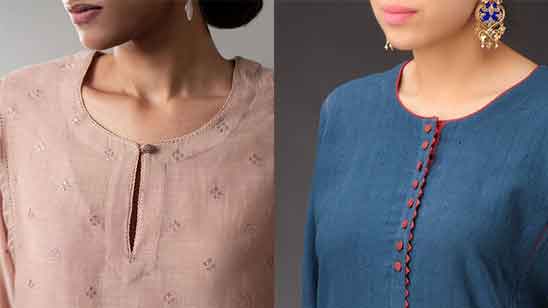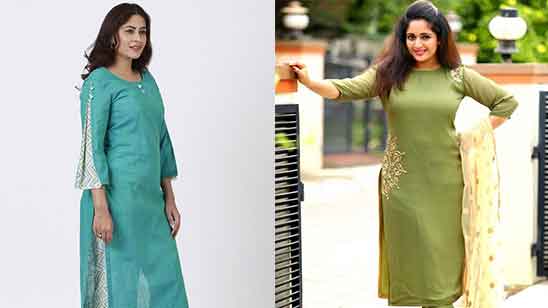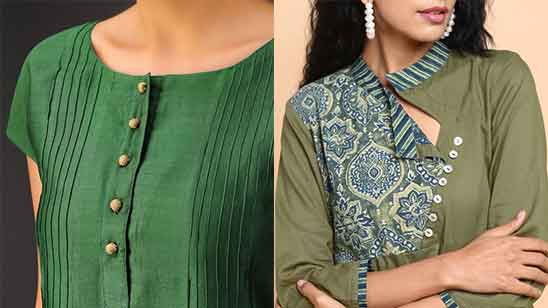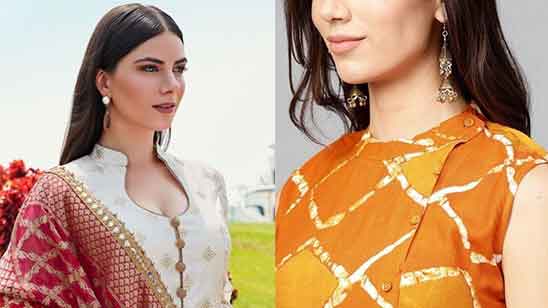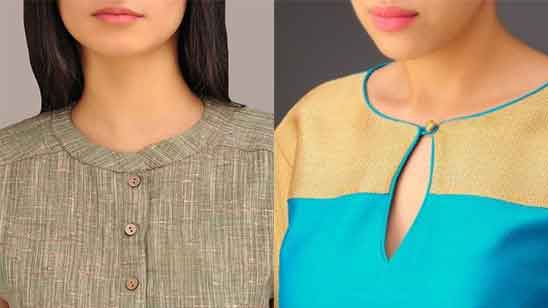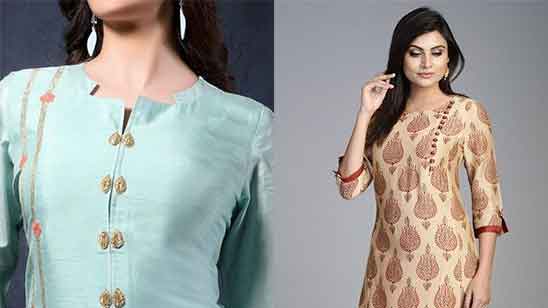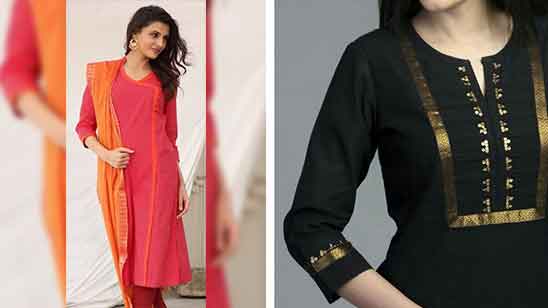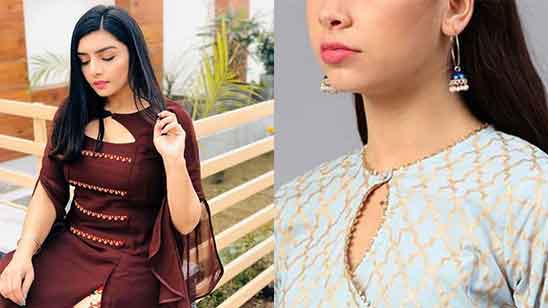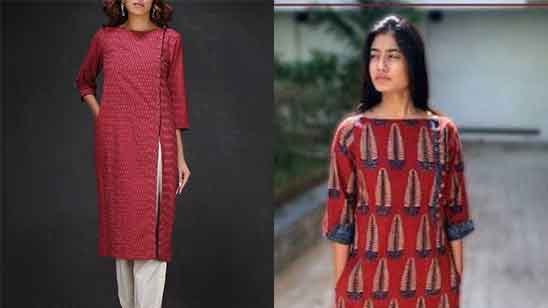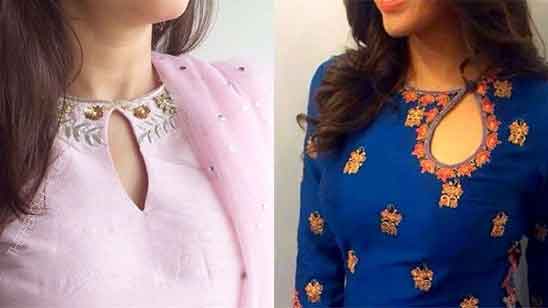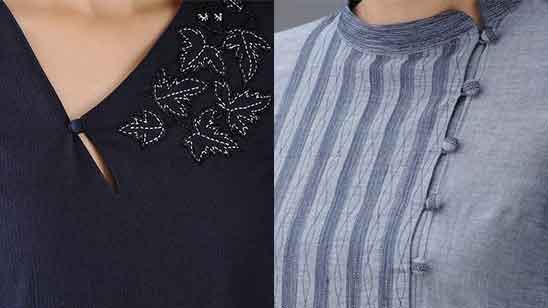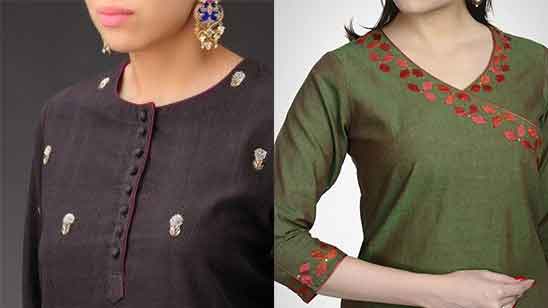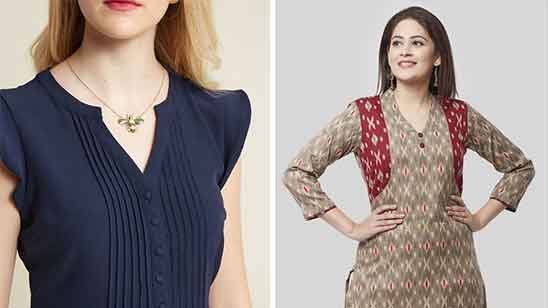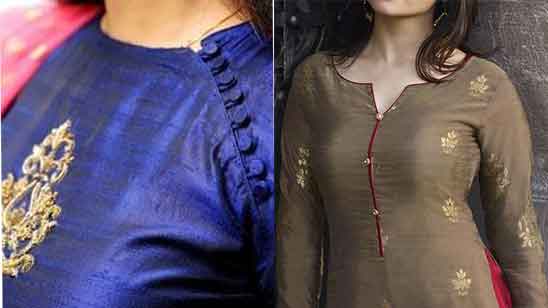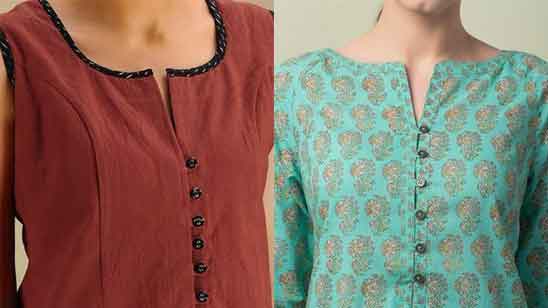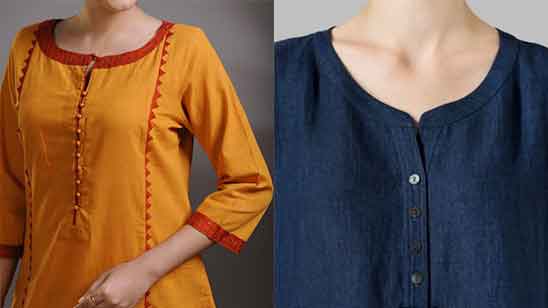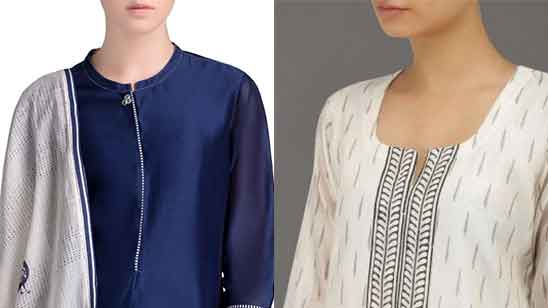 Piping Churidar Neck Designs is a Traditional Design, and You can also the Front Neck of Piping Churidar Neck Design. Girls love Embroidery and the Net.
5. Boat Neck Churidar Neck Designs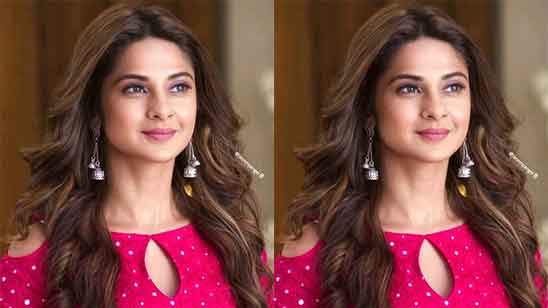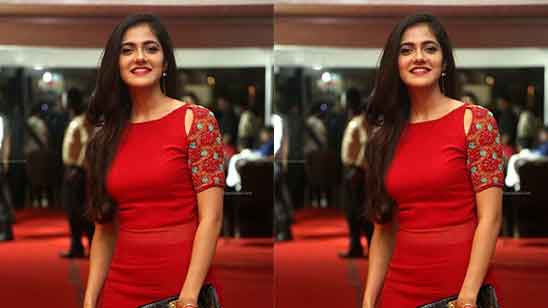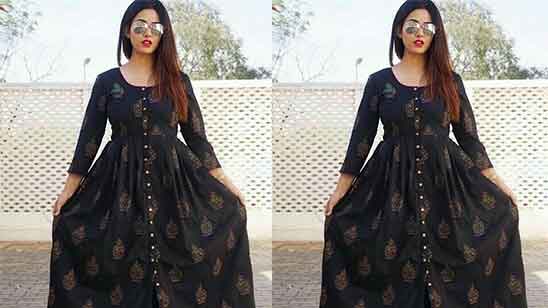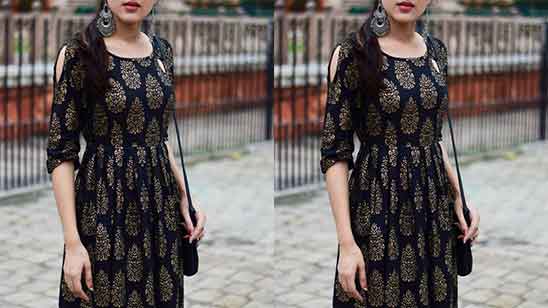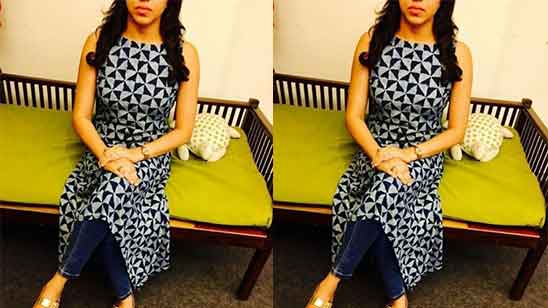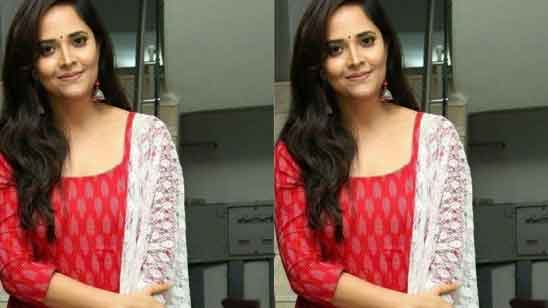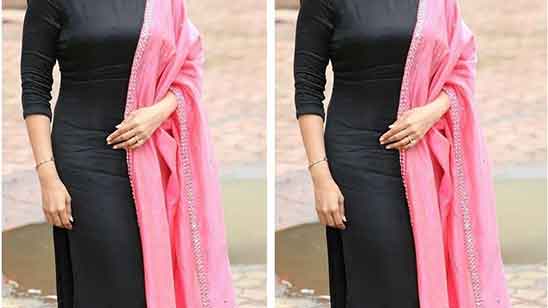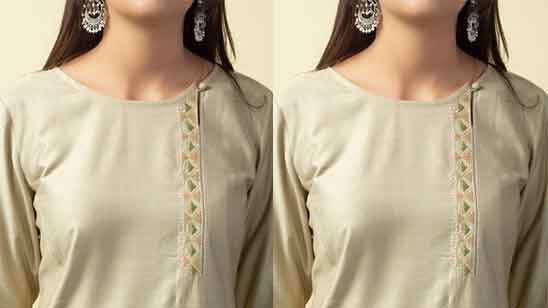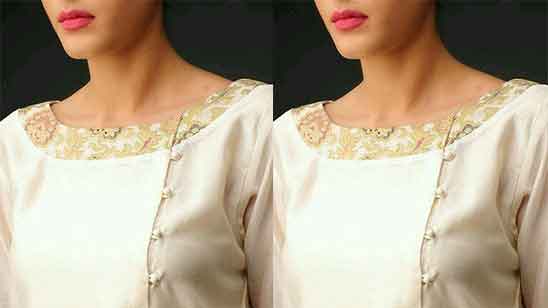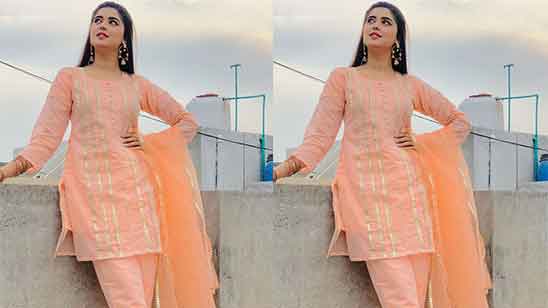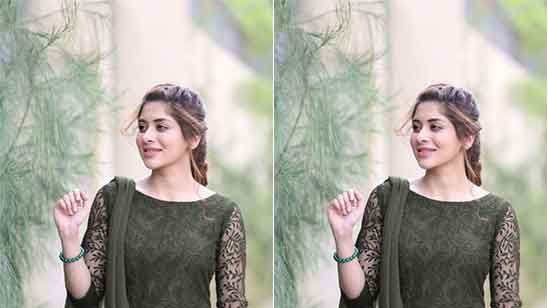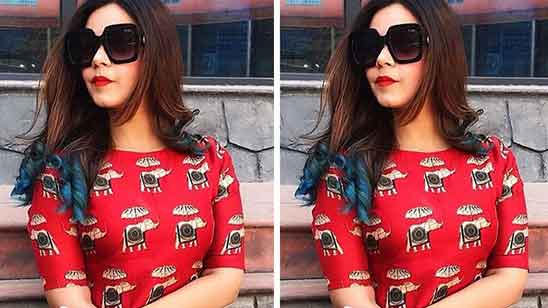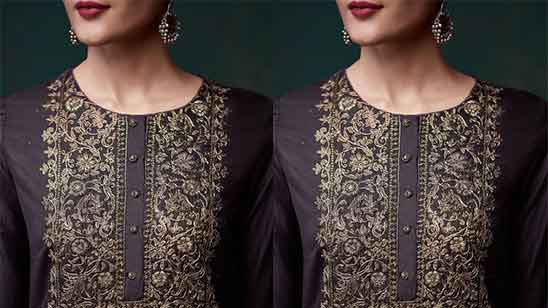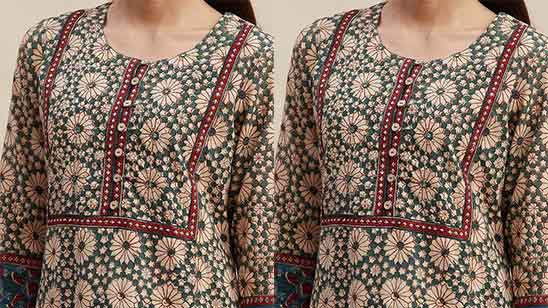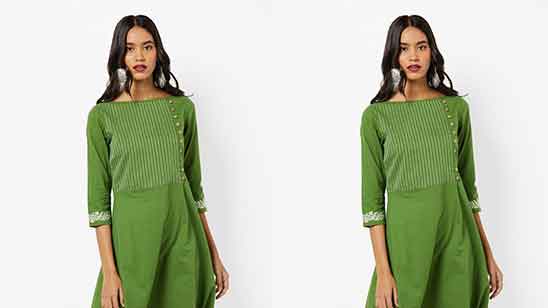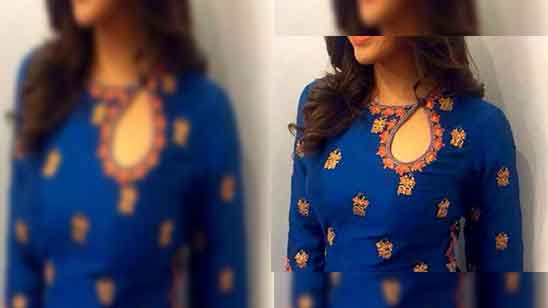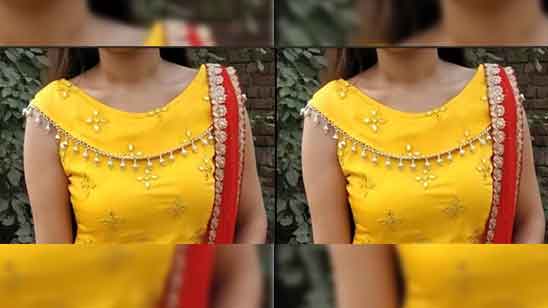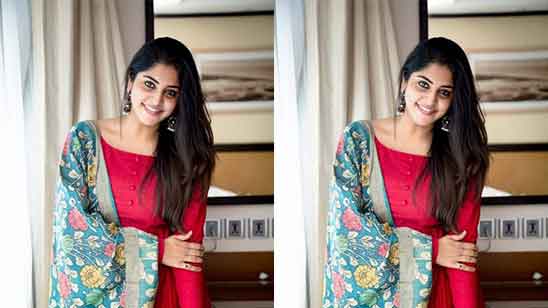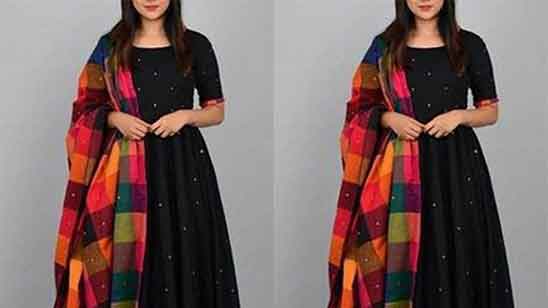 If Patch Work is very good in Clothes, you can make Boat Neck Churidar Neck Designs. You can wear this Design for any function.
In this Post, you will get to see many different types of Neck Design. By making this Design, you can Wear it to a Wedding, Party or any Function. With this Dress, you can Wear Dupatta so that it will look cuter.
All Designs is New and Trending Dress Design. If you like any Image, you can download it and store it on your Device.
If You want to Learn to do Cutting and Stitching of these Latest Front Neck Suit Neck Design then Subscribe my Youtube Channel for Tailoring Video Tutorials. You can find me on Facebook.