All Over the World, Girls wear Kurti and Suits and it has become a Fashion Trend for Women and Girls. Girls prepare it with very different Colors and Designs, Which look even more Beautiful after wearing them.
If you look at it, There are many types of Kurti and it can be prepared in different ways like Kurti Neck Designs, Collar Kurti Neck Design, High Collar Kurti Design, Stand Collar Kurti Design, Half Collar Kurti Design.
If you are looking for a New Kurti Collar Neck Design, Then you can get some ideas from the Images uploaded by me and you can get a Beautiful Collar Kurti Neck Design. It's very easy to Save in one click.
Collar Neck Designs for Kurti Images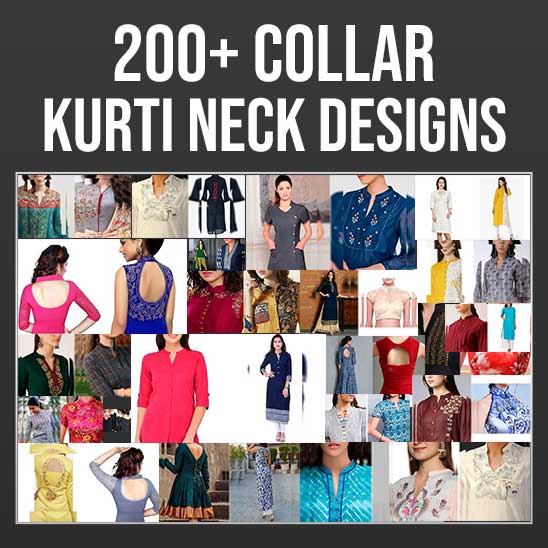 If you're a fan of these Latest and Modern New Salwar suits, you can see the entire range of Collar Neck Designs for Kurtis. These are all unique and trendy styles that you are sure to enjoy. If you liked these posts and articles, then send them to your family and friends.
1. Half Collar Neck Designs for Kurtis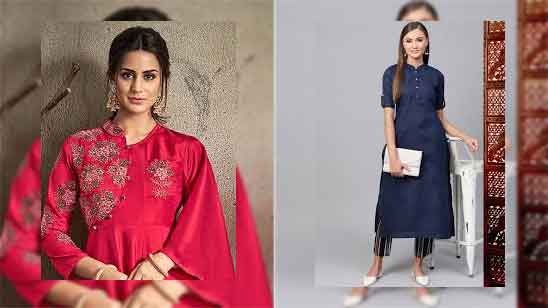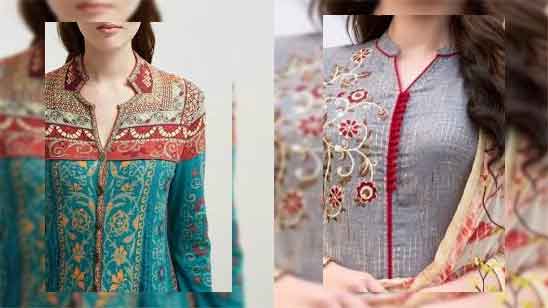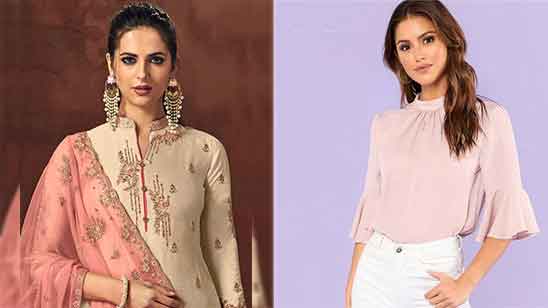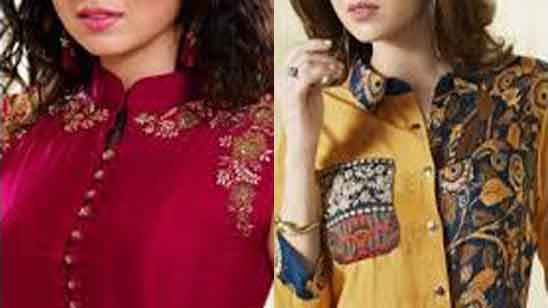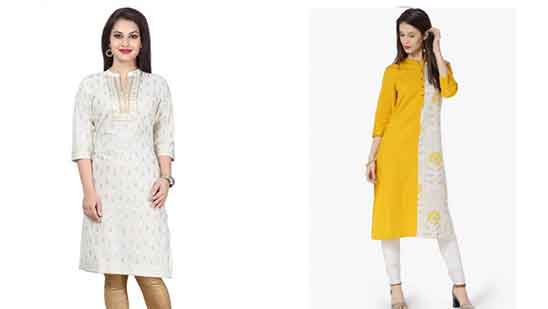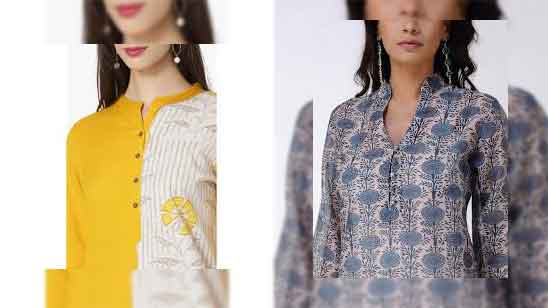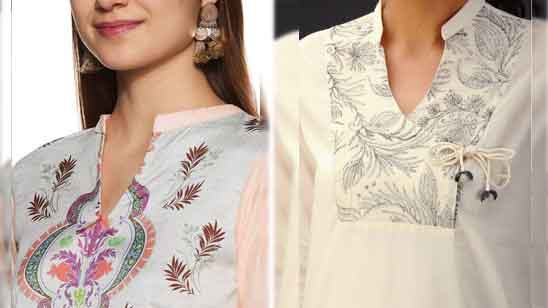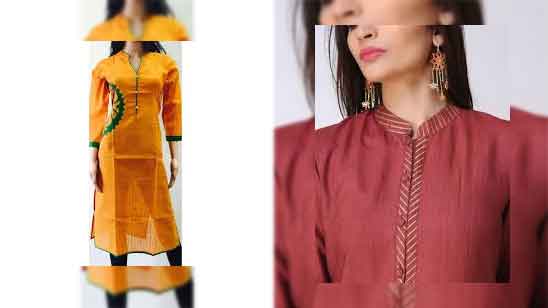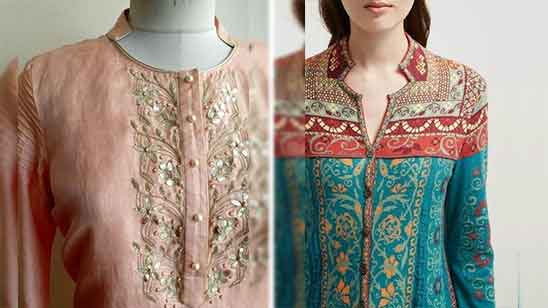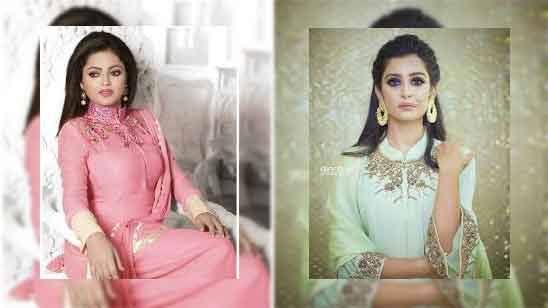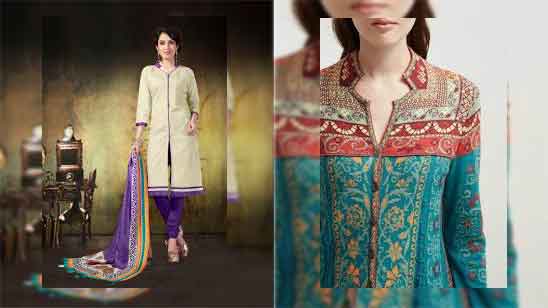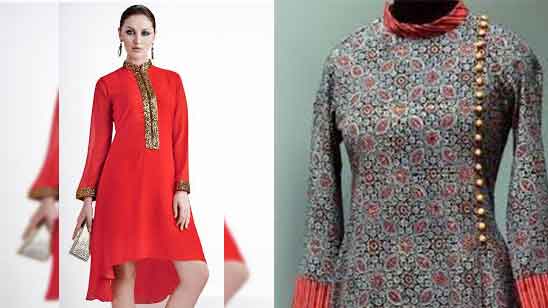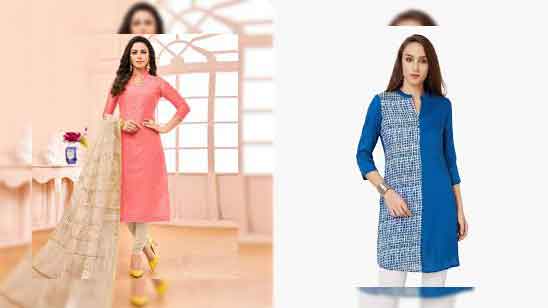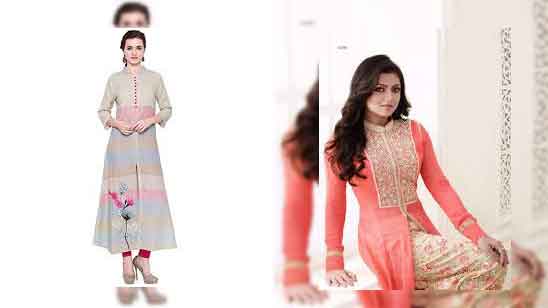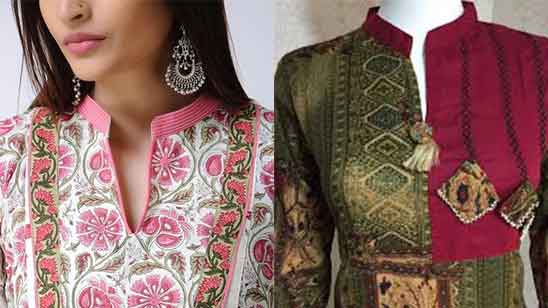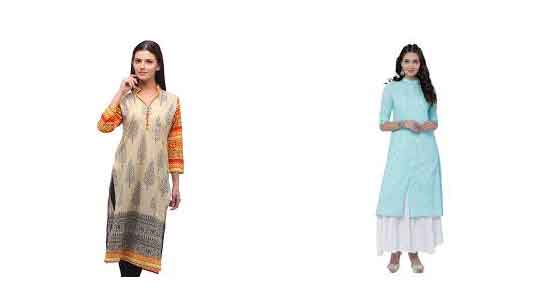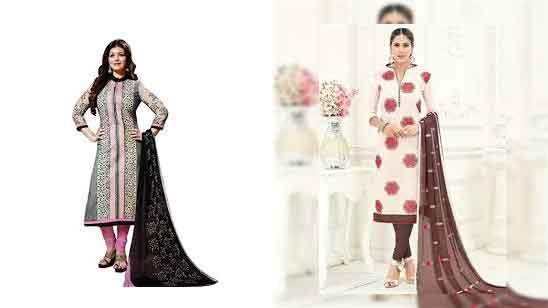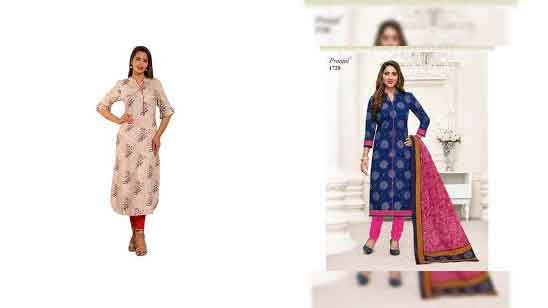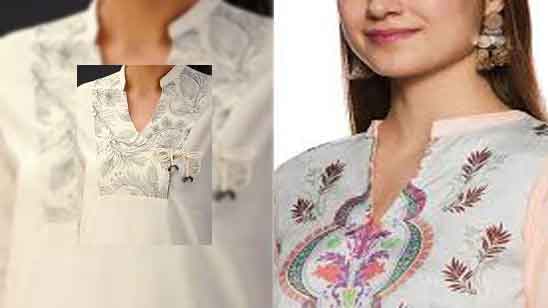 Half-Collar Neck Design is a different trend especially for girls. If some girls or women do not like the Full Collar with Kurti, Then they like the Half Collar more. We can make the Full Neck Collar Kurti more trendy by making it a Half Neck Collar.
Half Collar has a lot of good Design, Which I will show you in my given Picture. All of the Images are Cotton Kurti Neck Design. These Pics only give you some ideas to make a Designer Neck. Red, Pink and White Color of Suit Design is Looking Most Beautiful.
2. Back Neck Designs For Kurtis with Collar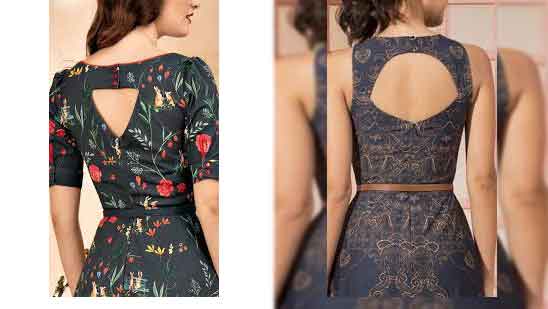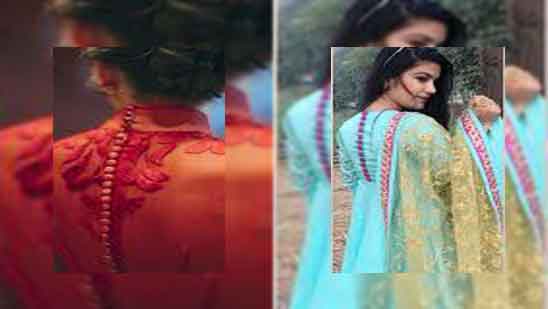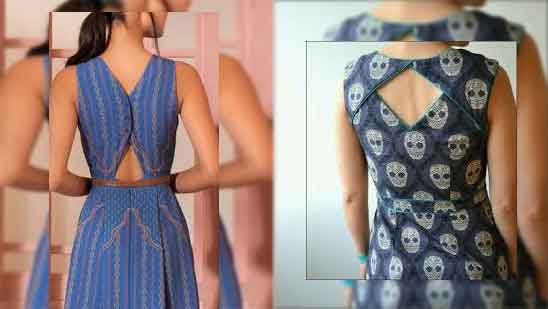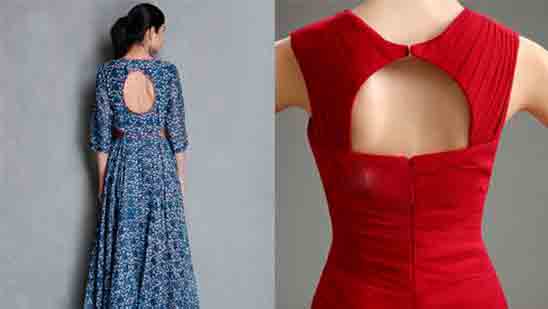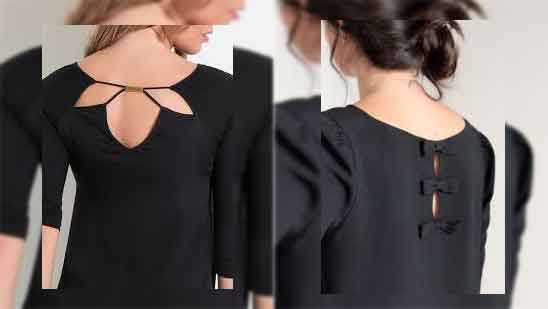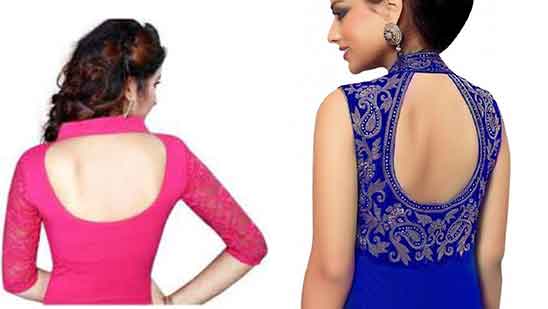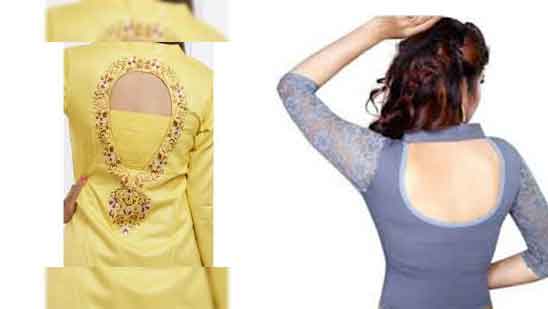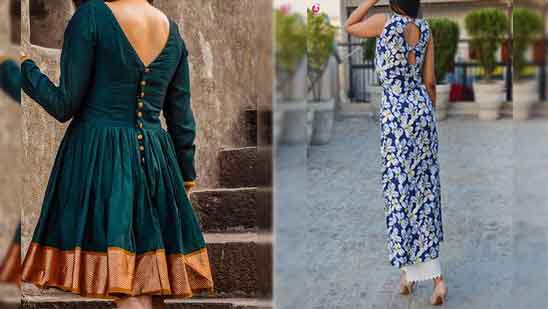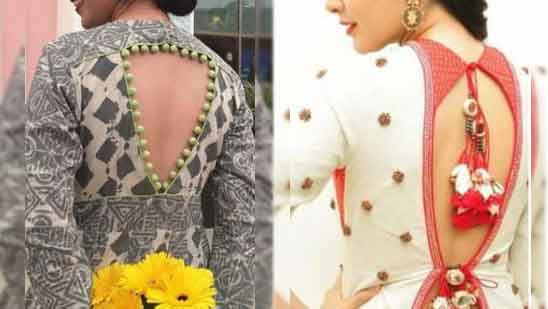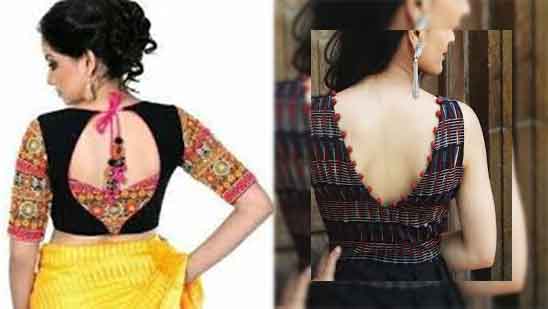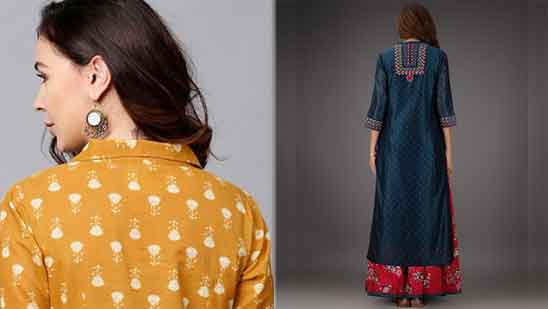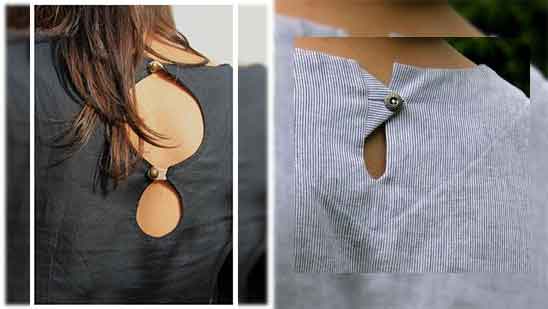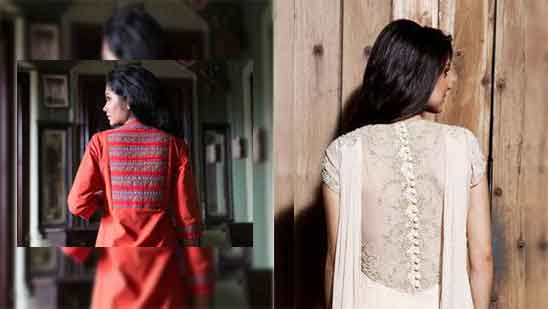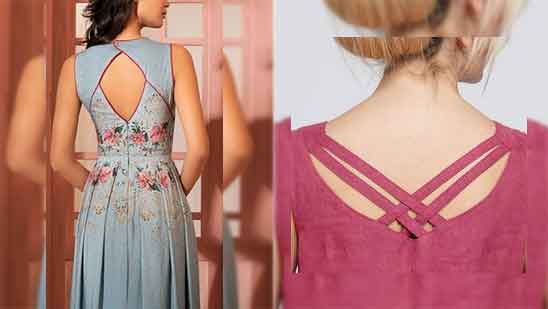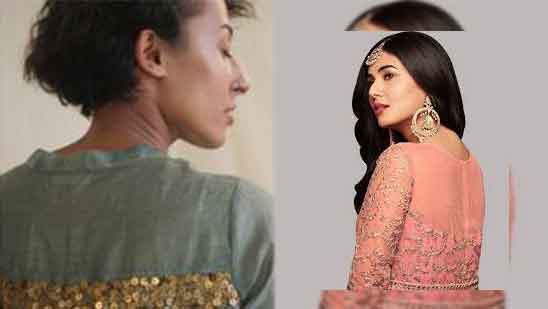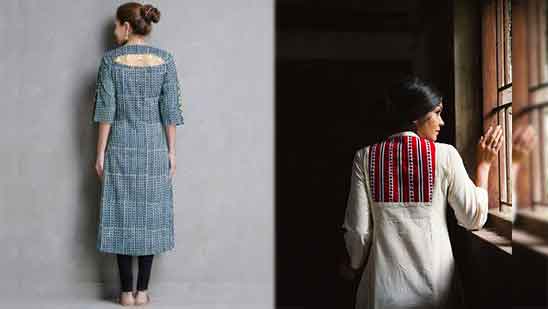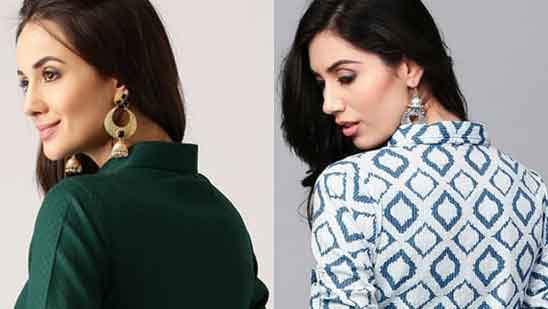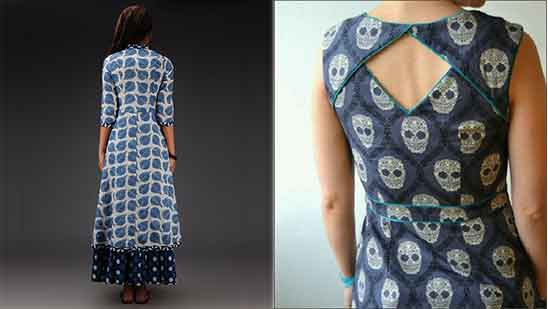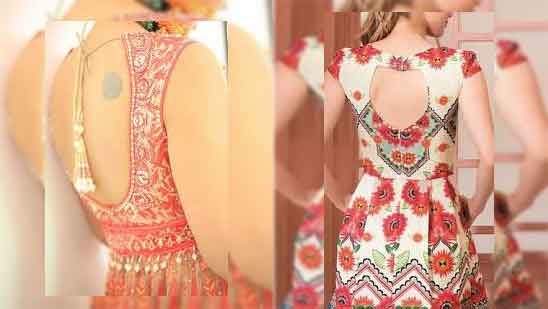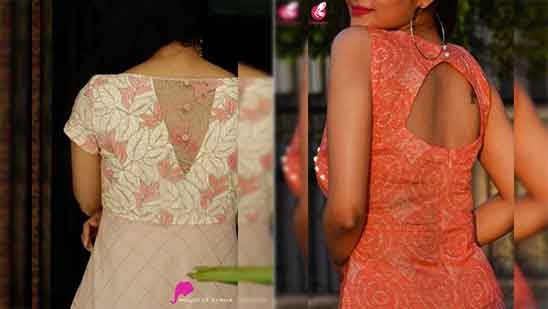 For the Back Neck Designs of Kurti with Collar. If we want to make the Back Neck Design of our Kurti Formal or Casual, Then we can do it like a Stunt Collar from behind. You can also make a Kurti Collar as a Half Collar T-Shirt.
Most of the Women and Girls Like Unique Designer Neck Design, and If you want to Save this Designer Picture, click on Store Icon on Images.
3. Chinese Collar Neck Designs for Kurtis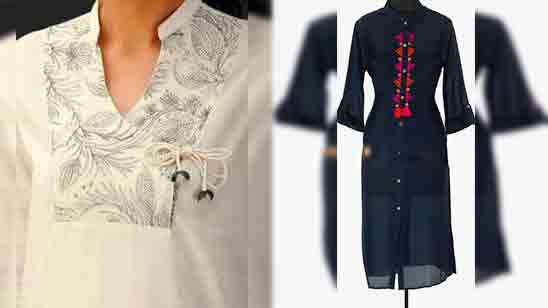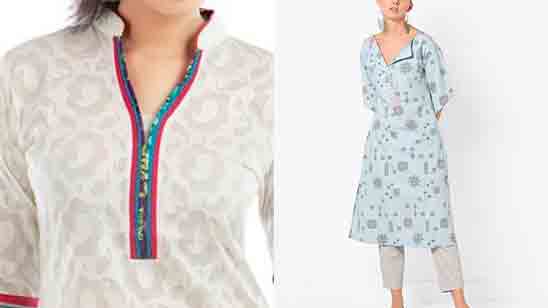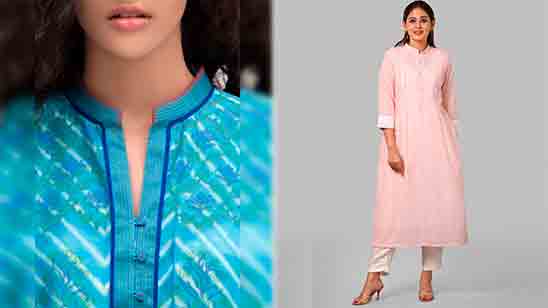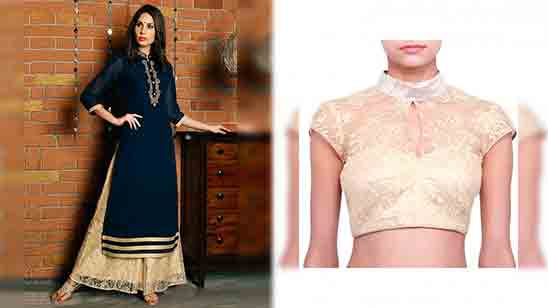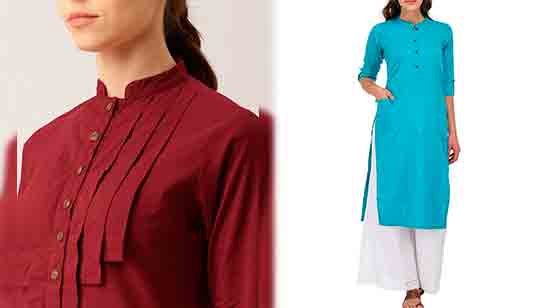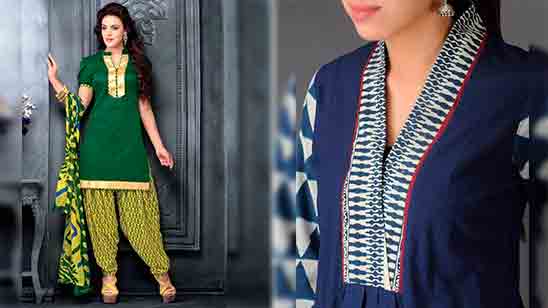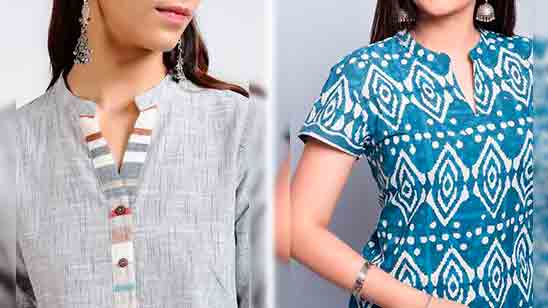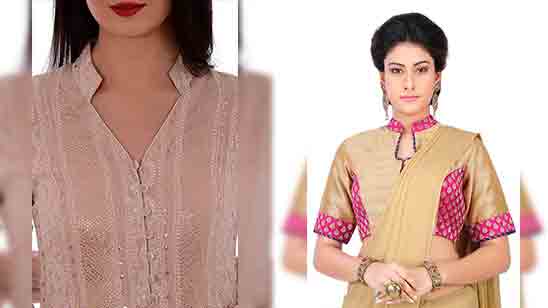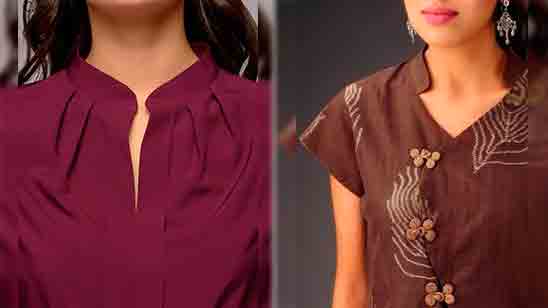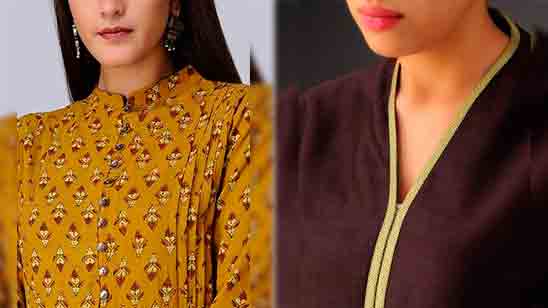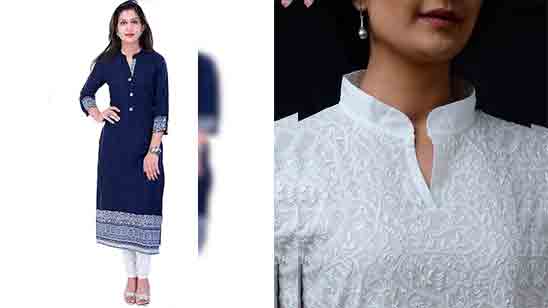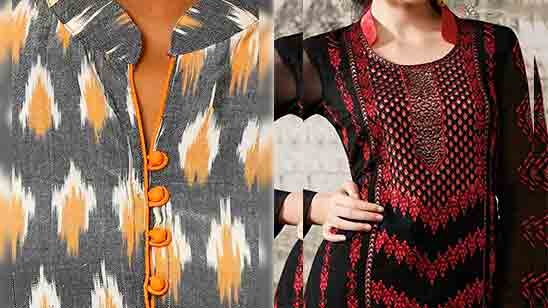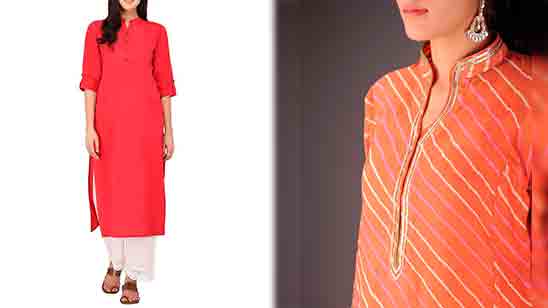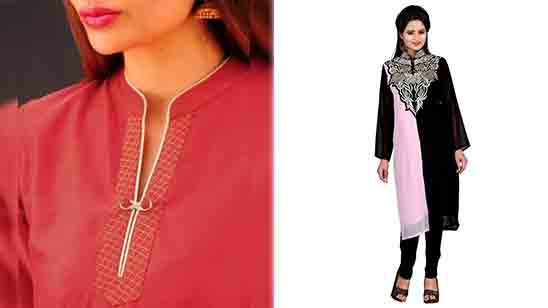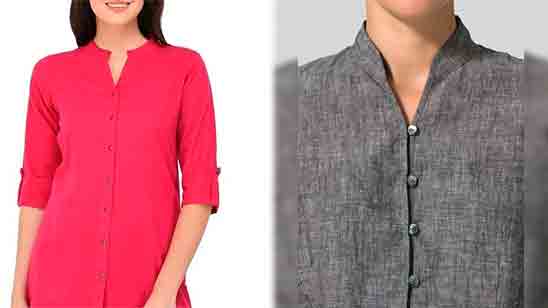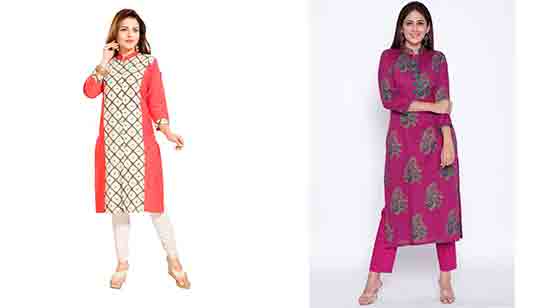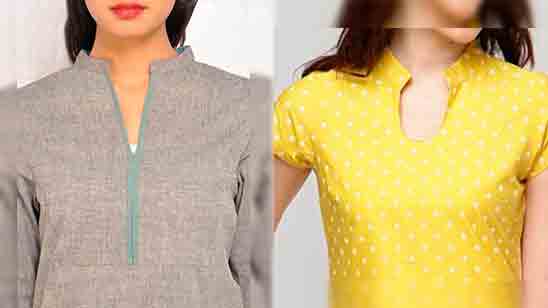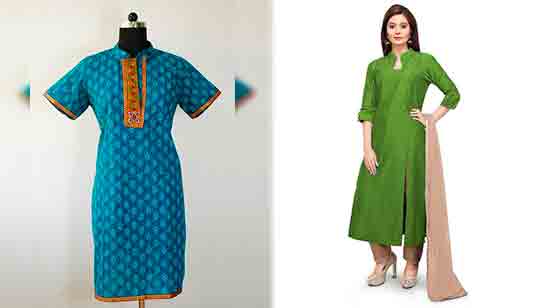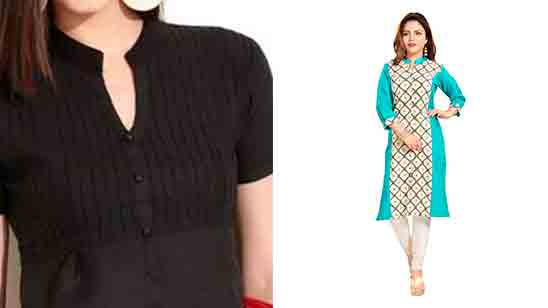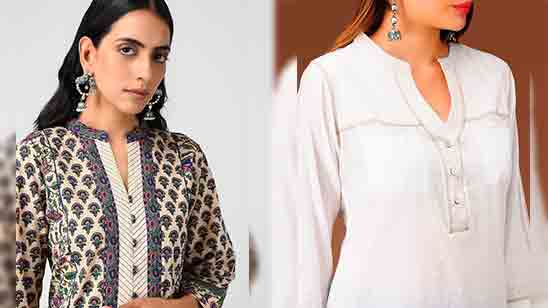 There are two ways to make this Collar, one is prepared with a Small Collar and the other is prepared with a Big Collar. Chinese Collars look very beautiful after making them. I upload many photos on the upper side.
4. Stand Collar Kurti Designs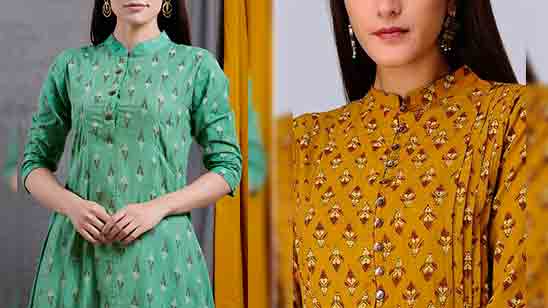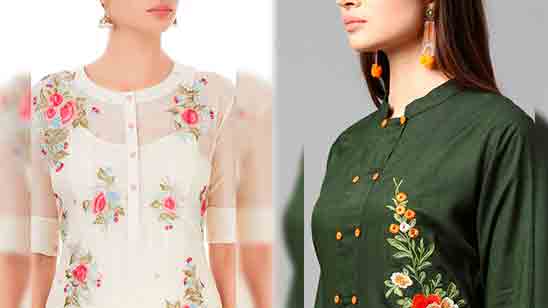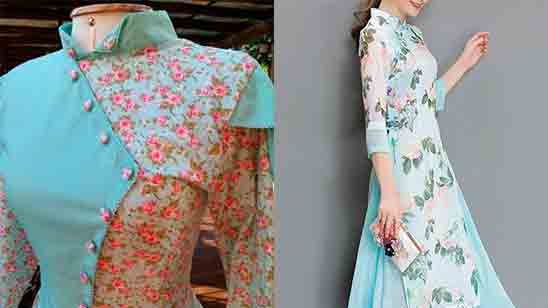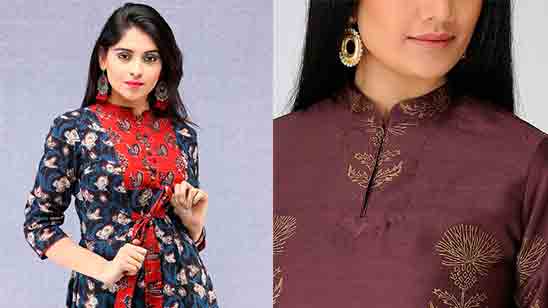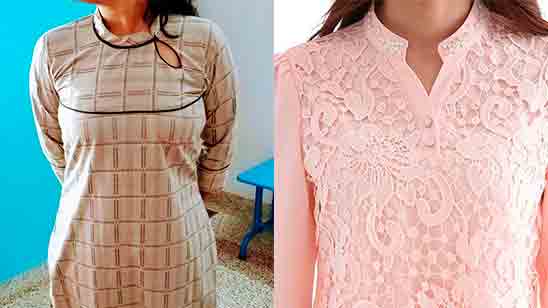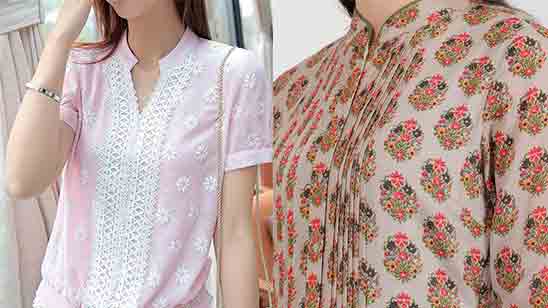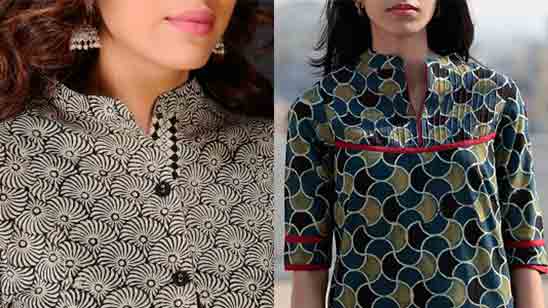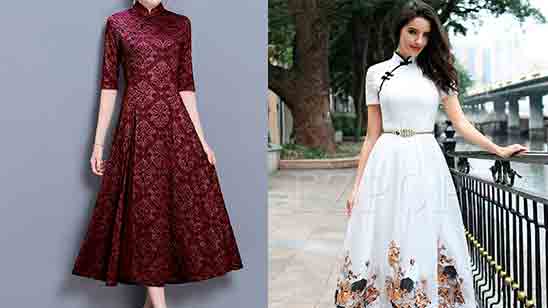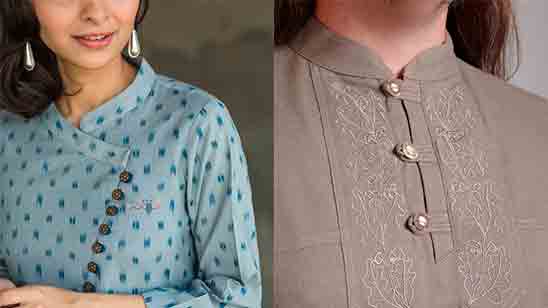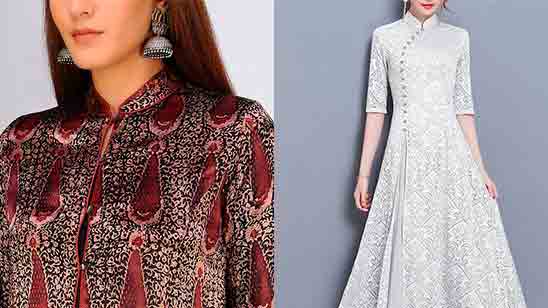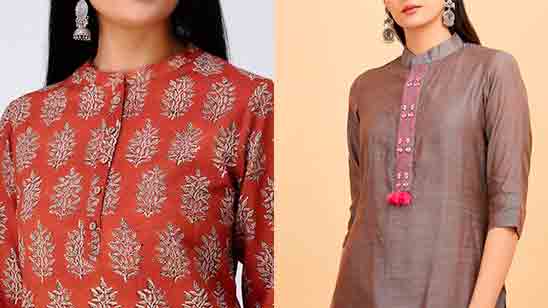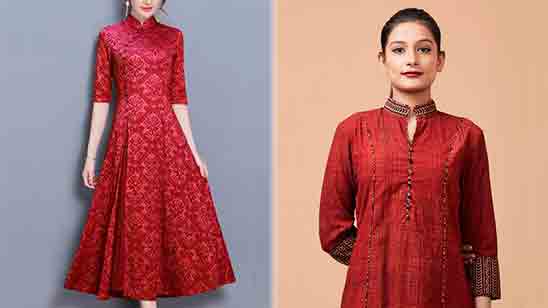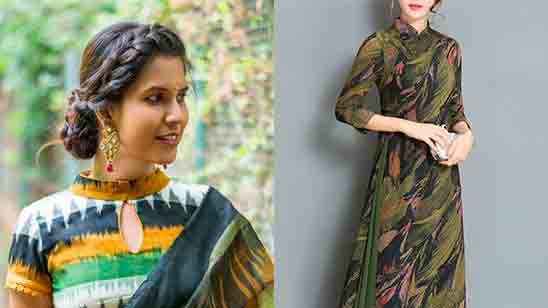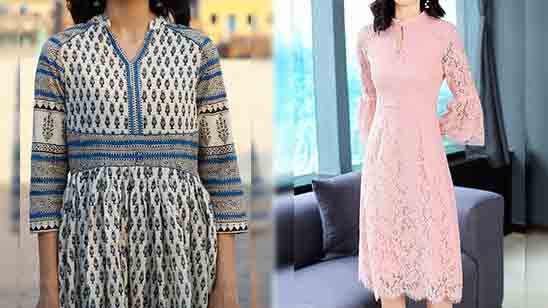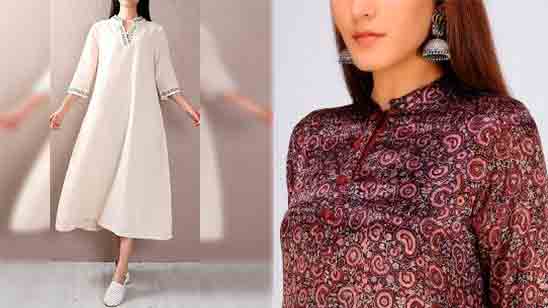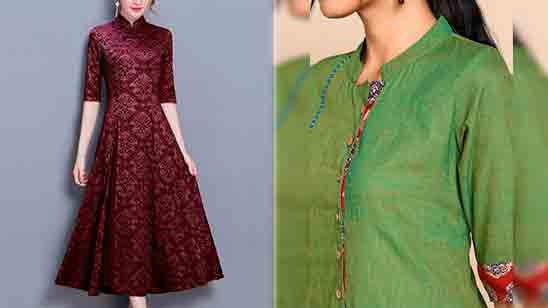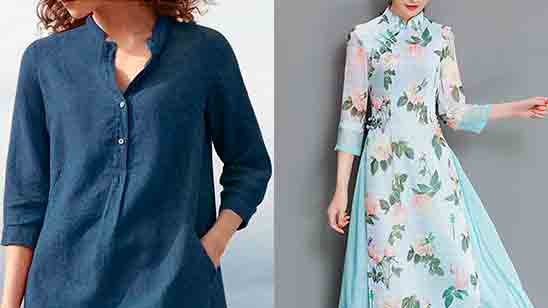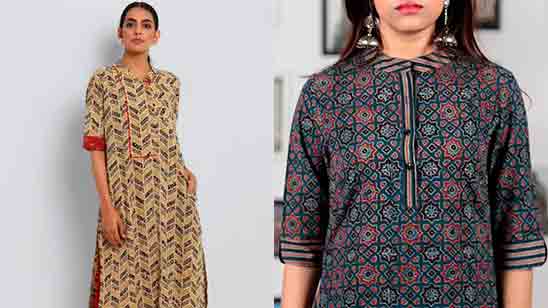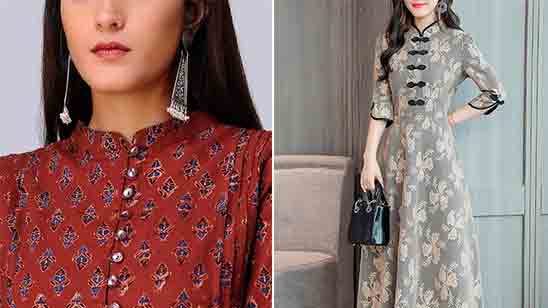 Stand Collar Kurti Design, you can wear Palazzo on it. so that it looks even more Beautiful. You can make the Kurti Sleeves a designer. If we talk about Color combinations then you can choose Red, Pink, Black and Gold printed Fabric.
5. High Neck Collar Kurtis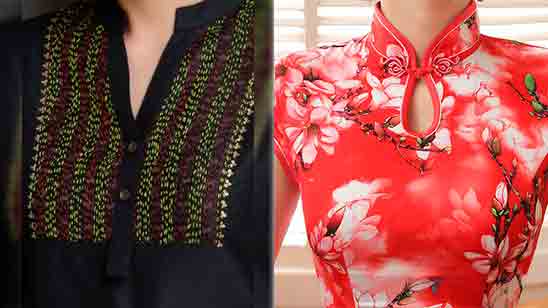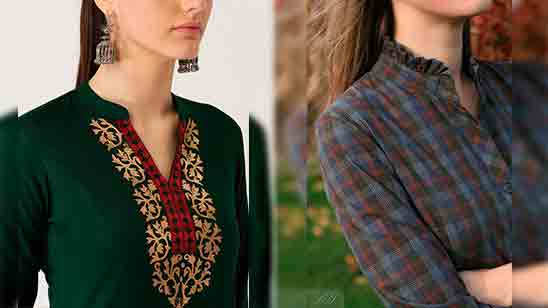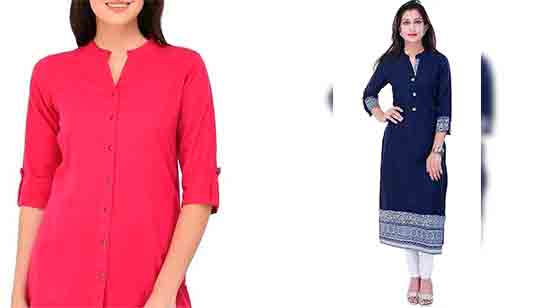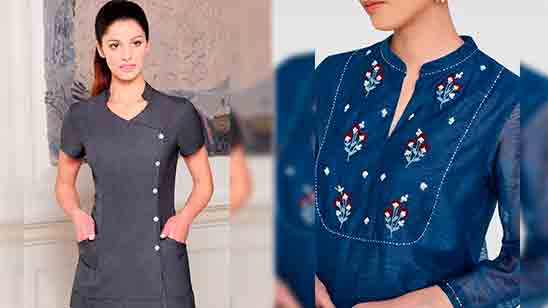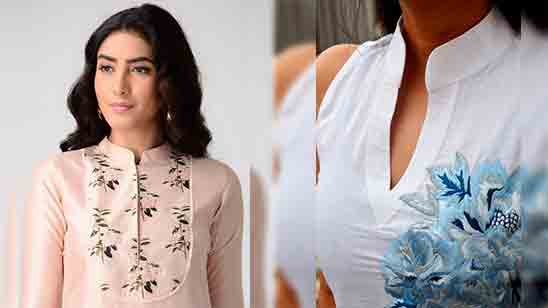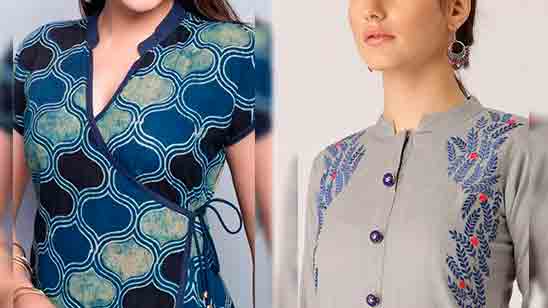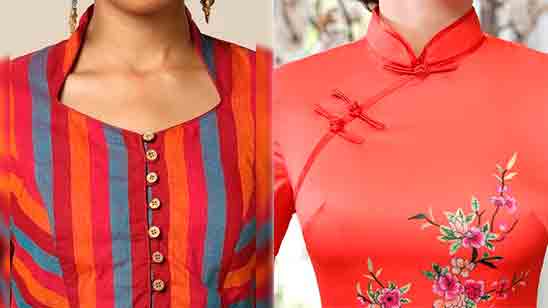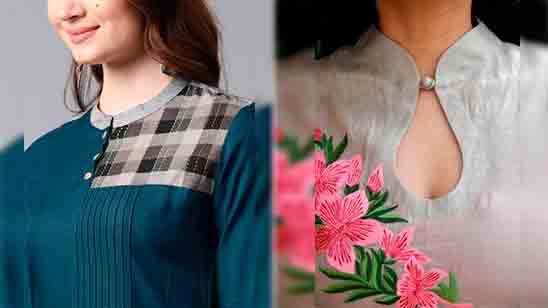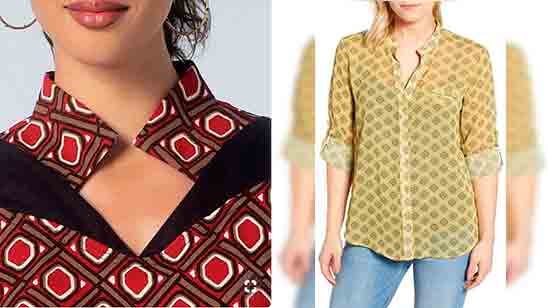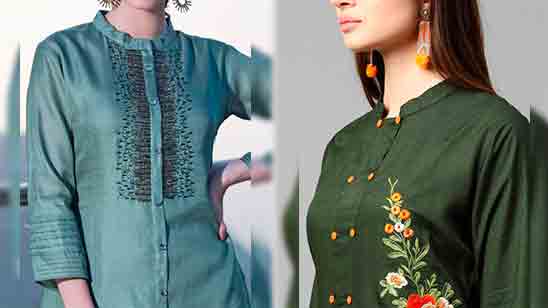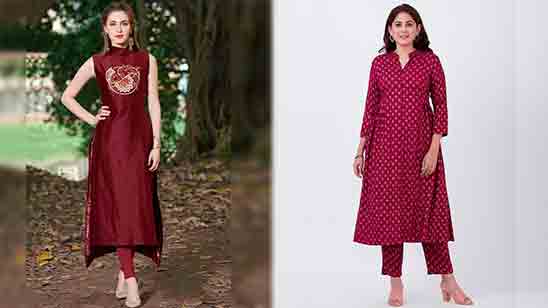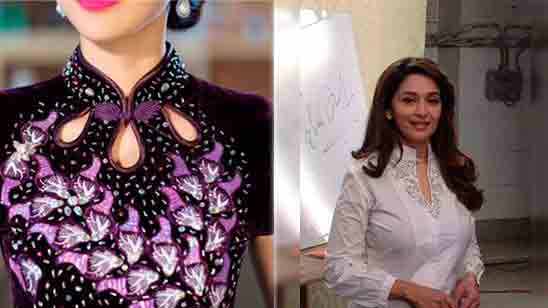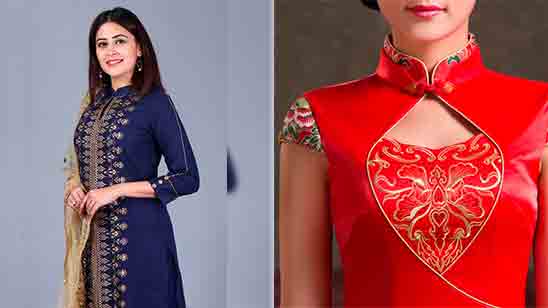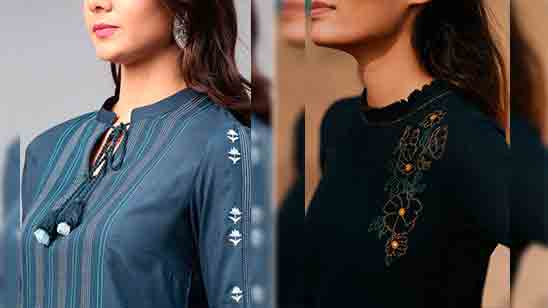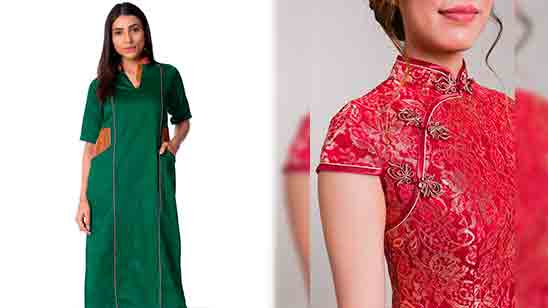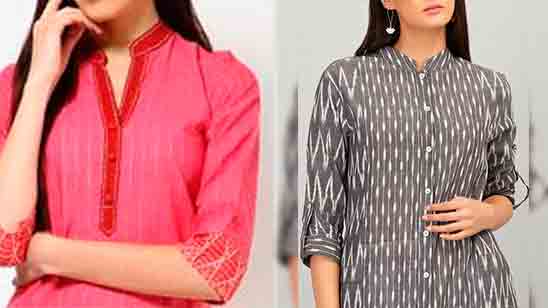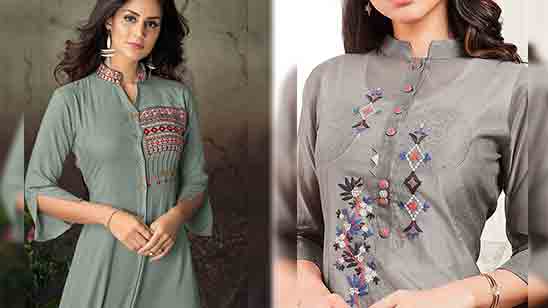 The upper side of white Kurtis look very Beautiful with High Neck Collar. Nowadays this is on trend with many young Women and Ladies like High Neck Collar Kurtis. This Kurti Neck Collar is totally close and looks very Beautiful.
I Uploaded 20 of Images with pair two Images and total Image is 40. You Like these Images and take the Idea of making High Neck Collar Kurtis with New Beautiful Collar Kurtis. This Image i upload in this post is only Save in One Click.
Learn to do Cutting and Stitching of these Latest Front Neck Suit Neck Design then Subscribe my Youtube Channel for Tailoring Video Tutorials. You can find me on Facebook.